An Easy & Simple Solution For
Protecting Your Farm Animals with High-Quality Fences
Providing Steel Fences for
Your Livestock's Protection
Fencing made easy and priced comparable to wooden posts. Pound post, stretch, and tighten wire. Snap into all curled nails and turn post with small pipe wrench to lock wire onto post.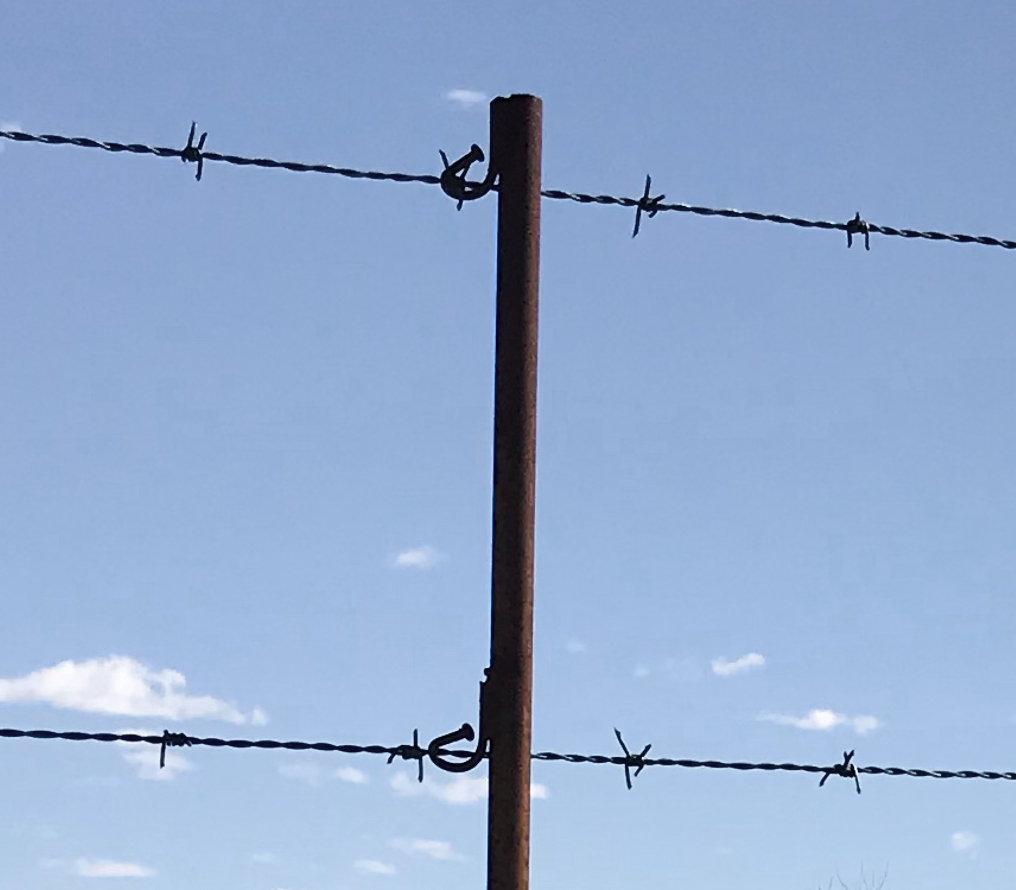 EASY TO POUND. No staples required 4" common spike curled in pigtail and welded on
POUND IN HARD GROUND OR SWAMPY AREA. Pound with post pounder, by hand, push in with front end loader
STEEL POST WILL ACCOMMODATE ANY WIRE PAGE, WIRE BARB, WIRE ELECTRIC HIGH TENSILE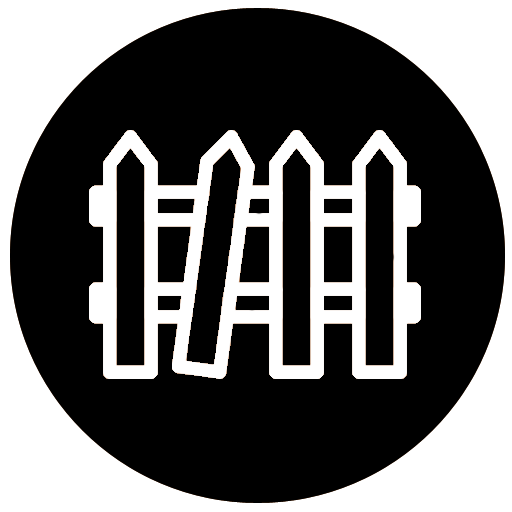 Steel fence will do anything a wood fence will except rot and burn.